Those first two are from [[Chase]]. There are links to her originals in the comment stream when you click the image. The first one uses the distortion technique described in Lesson 3B that I did with Jenny Romney...
Lesson3A: Distortion Techniques
| PDF file • GrfxDziner.com
Automatic Download of 5-Page tutorial in .PDF format
Hold On...
performed by
Peta Evans-Taylor
| YouTube™
visuals created by
gwennie2006
| YouTube™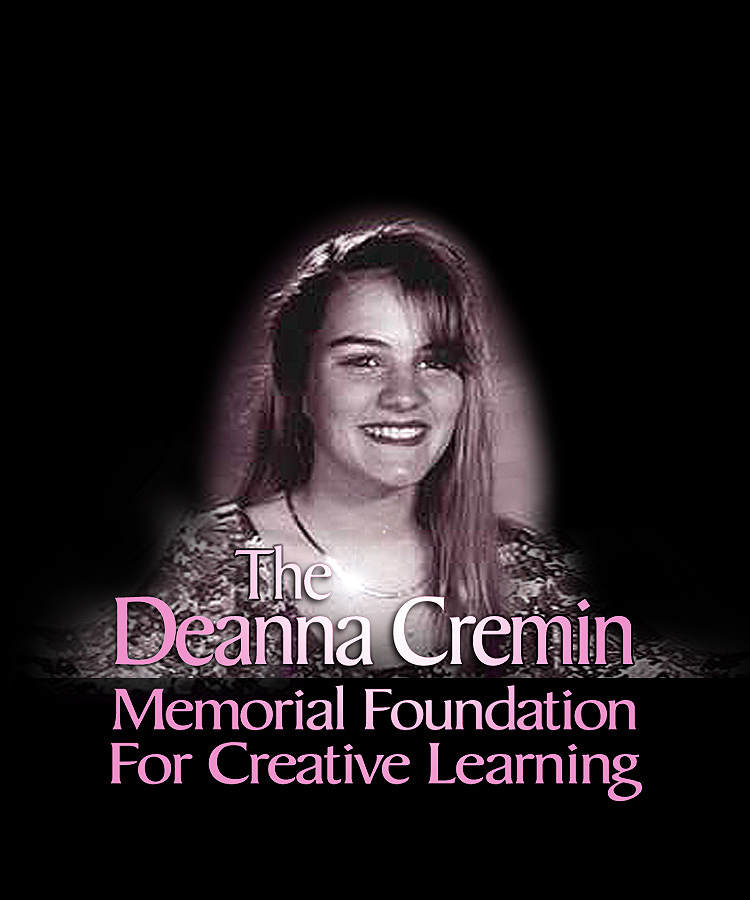 Deanna Cremin Memorial Foundation
| Recent Uploads
flickr HiveMind | MotherChildSeries
http://fiveprime.org/hivemind/Tags/MotherChildSeries
flickr HiveMind | 4Deanna(recent uploads)
http://fiveprime.org/hivemind/Tags/4Deanna/Recent
__________________________________________________________
Stairway to Heaven
GrfxDziner.com
| Articles on Deanna Cremin... Somerville, MA