Those are some really wonderful photos of Peeve, one of my friends' kitty. The photographer is Kristen Duran, and she has been working on her photography for many years. One thing I have always enjoyed about Kristen's work is her composition. She has an incredible eye for setting up a beautiful photo.
One thing in particular that I liked so much on that second shot is the way the curve of the rattan goes from corner to corner of the frame. That is a very effective way to balance your shot and also to lead your viewer's eye through the image. The bold colors of the feathers are also a great feature of the photograph. They contrast so well against the background and subject.
The tones in
blue eyes
are so complimentary to the subject's eyes. Peeve had the most incredible blue eyes, and carrying that tone through the image allows for it to have a very unique look to it. Kristen practices alot and Peeve was always one of her favorite subjects. Kind of like hose blue-toned photographic prints of the past. The following image finds Peeve flipping through a magazine. Peeve was quite the fashionable kitty and was often found flipping through the style magazines for more ideas...
Kristen had asked for a little help on the background for that image. A few people did some edits, and I also did one...
You can click Kristen Duran's original,
peeve reading
to see the edits of the others too. I added a deck and some palm trees, so he looked like h wa in Aruba or something. Kristen has some great photos of Aruba as well as many other new subjects she has been working on. This coming year we will be adding more featured photographers in the blogs, and e will be sure to feature Kristen again with some of her portrait work. She has some really awesome work.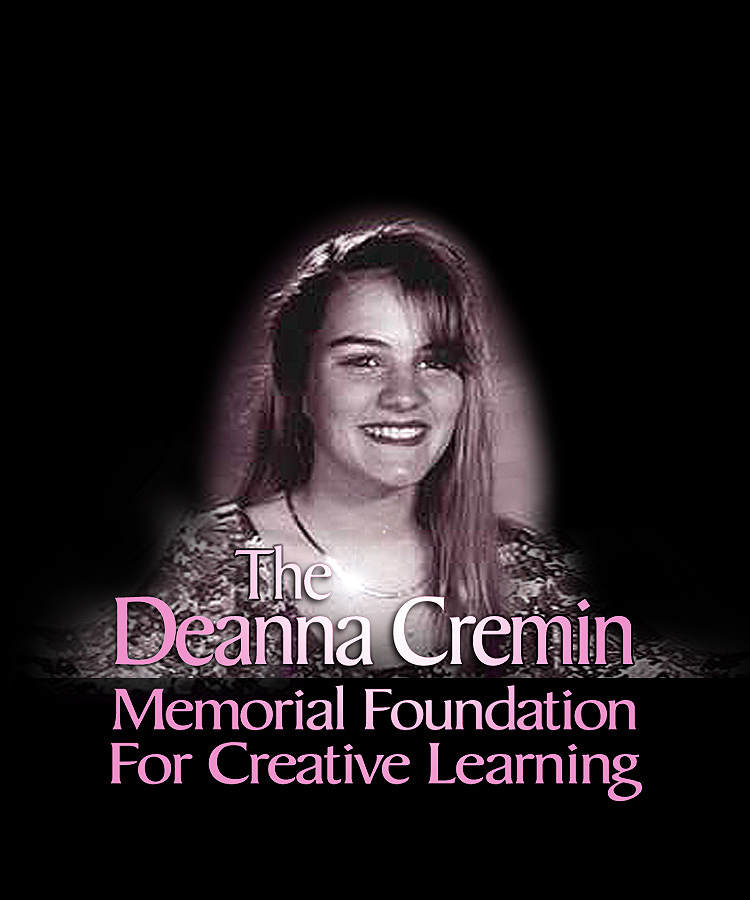 Stairway to Heaven
GrfxDziner.com
| Articles on Deanna Cremin... Somerville, MA