Here are some additional clock images. See how the circle becomes a shorter ellipse as the perspective changes? An ellipse always relates to a circle, and in perspective that is how you show a difference in agle of your vantage point. As your position changes, the ellipse does too.
Here are some examples of selection masks...
There will be more on the clock images including the selections masks, and hopefully a path.
Dancers Souls...
created by
heavenlypeachgarden
| YouTube™
check out this blog too from the
Deanna Cremin Memorial Foundation:
GrfxDziner.com
|
Cabin Fever
...
http://GrfxDziner.blogspot.com/2010/04/cabin-fever-texturized.html
__________________________________________
Justice for Deanna Cremin
the UnSolved Murder of Deanna Cremin...
aired on Fox25 News
by, Investigator/Reporter
Bob Ward...
Saturday, November 11, 2006 (5PM; 6PM; 10PM; 11PM) - Thank You!!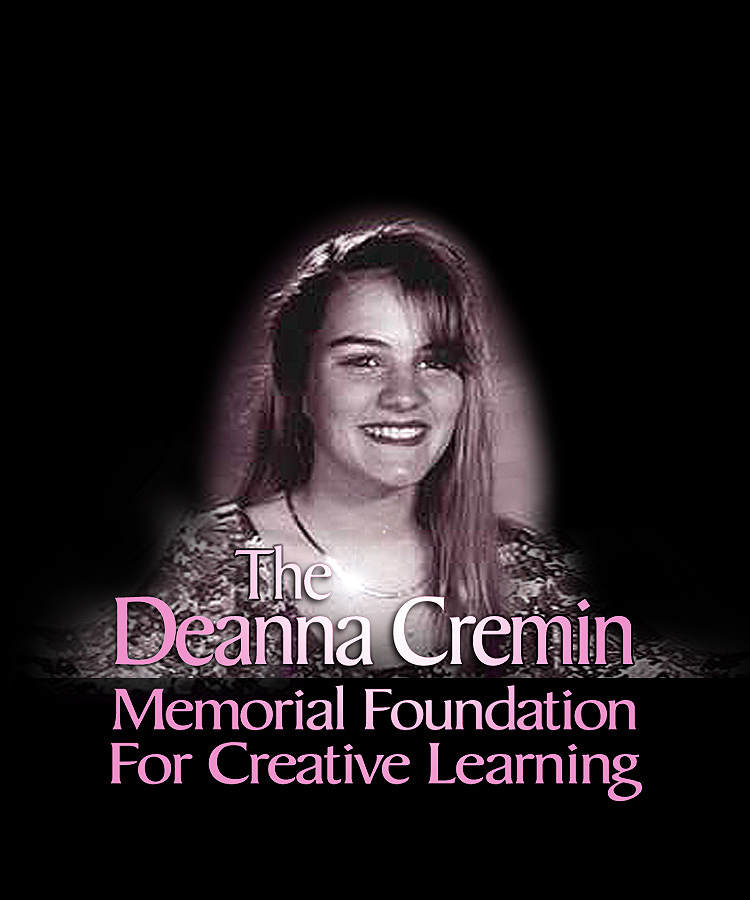 Deanna Cremin Memorial Foundation
| Recent Uploads
flickr HiveMind | MotherChildSeries
http://fiveprime.org/hivemind/Tags/MotherChildSeries
flickr HiveMind | 4Deanna(recent uploads)
http://fiveprime.org/hivemind/Tags/4Deanna/Recent
__________________________________________________________
Stairway to Heaven
GrfxDziner.com
| Articles on Deanna Cremin... Somerville, MA