America
| Deanna Cremin Memorial Foundation
Alyssa
, and featuring
Jon Bon Jovi
.
I used the Pen Tool to define the edge. This makes for a very precise line. You can use the Polygonal Lasso Tool, but these are F-16s and they are more rounded than the F-18s from the Blue Angel 7 work. You can see that I started at the fin in front of the cockpit and worked my way around the nose, including the altimeter that sticks out. Coming across the belly, I went right through the protruding part as if it weren't there at all. The fuselage is made very smooth, and the curve is better drawing it this way....
Zooming in some more, and Clicking onto the left point of the open segment, I can now add in the part. Because the segment is from a curve, there is ome curve still applied to that point. I used this in manipulating the additional work on the path. Where I made the bottom left point (Cursored in screen cap), I click once, then click again and drag out to the right a little. This pulls only one handle bar, and then when I click onto the other open point of the segment, the path becomes complete again, and creates an "S" curve. I adjusted the points slightly to fit......
4Keri
| Deanna Cremin Memorial Foundation
Keri McCarthy Drive
| Deanna Cremin Memorial Foundation
America
| Deanna Cremin Memorial Foundation
Alyssa
, and featuring
Jon Bon Jovi
.
Used with permission. And, thank you very much too.
Any Veteran's groups that are looking for some help with any of their projects, please get in touch with
gwennie2006
at flickr. Thank you, the Deanna Cremin Memorial Foundation always likes to volunteer to other groups. We have a wide range of imagery available as well.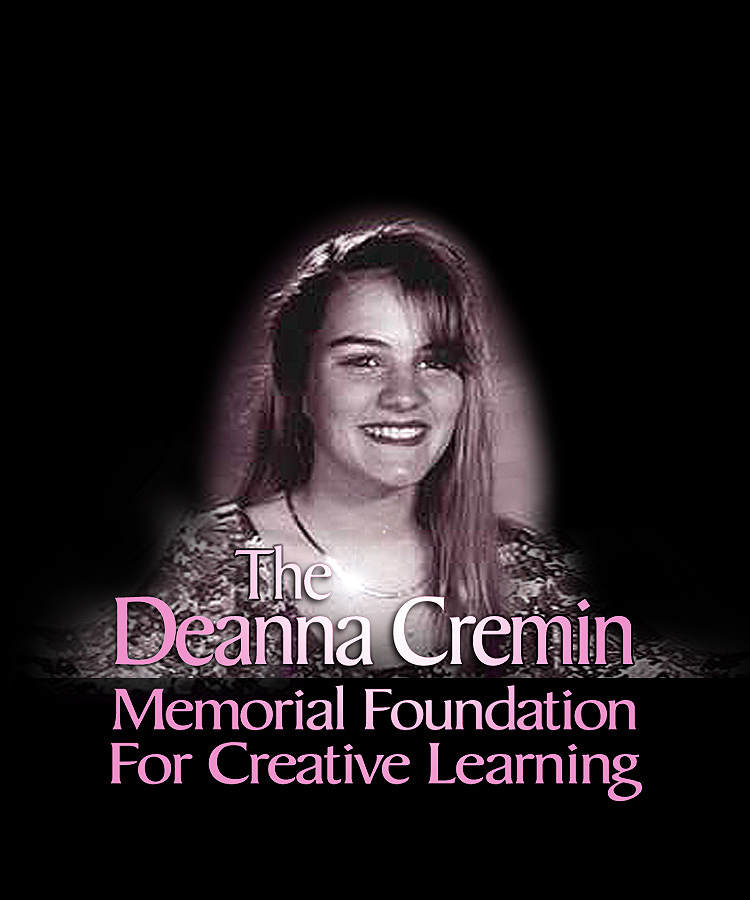 Deanna Cremin Memorial Foundation
| Recent Uploads
flickr HiveMind | MotherChildSeries
http://fiveprime.org/hivemind/Tags/MotherChildSeries
flickr HiveMind | 4Deanna(recent uploads)
http://fiveprime.org/hivemind/Tags/4Deanna/Recent
~Candlelight Vigil~
Deanna Cremin
Investigator/Reporter -
Bob Ward
My Fox Boston | Fox25 News -
Monday, March 29, 2010
__________________________________________________________
Stairway to Heaven
GrfxDziner.com
| Articles on Deanna Cremin... Somerville, MA