Every year the National Sandsculpting Festival and Competition is held at Revere Beach, which is just north of Boston. The artists that create these magnicent sculptures are also the ones who do some the ice pieces for First Night in Boston. They begin a few days before the show starts and to see them evolve from a block form is really amazing. The details and varying textures that they create are breathtaking. Many of the pieces are quite large and are completed all the around the sculpture.
 We will be doing much more with these throughout the year. There are many links through out all of the sand castle pieces to find more. You can editi any of the ones from the
CastleSun2
collection......
These are some pre-made selection masks
...
I made my selection with the Pen Tool, but you could use the Selection Mask above instead. I recreated the gradation for the sky and added some contrast to the sculpture. The I relit the isolated subject on a seperate layer....
 I applied the layer with the lighting effects as hard light with some opacity adjustment as you can see in the screen cap above. You can click any of those images and it will take you to the photo at flickr where you will find information specific to that editing.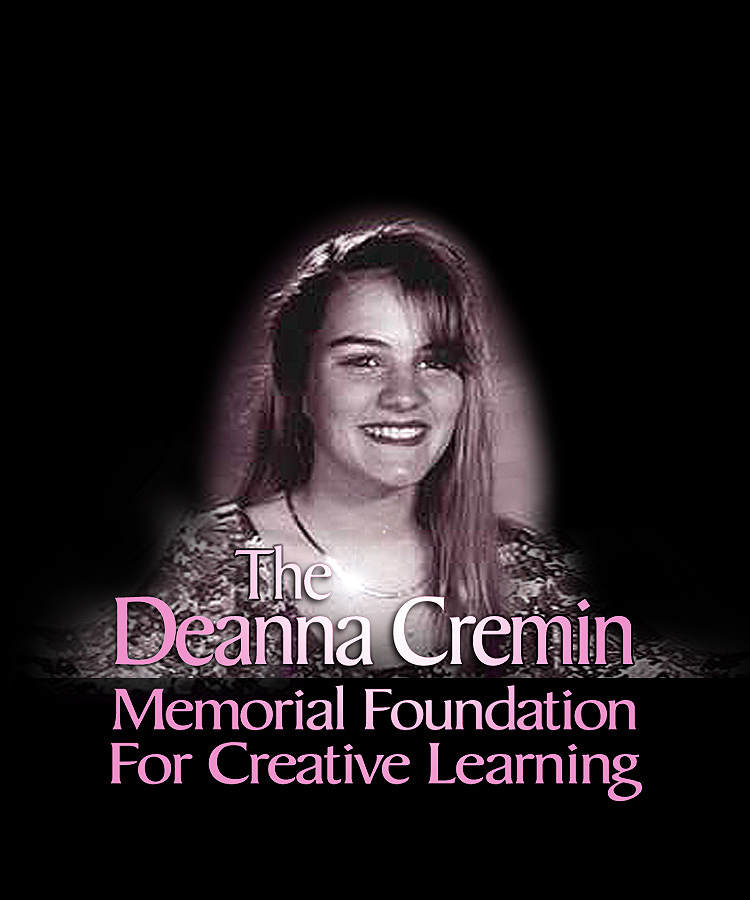 Deanna Cremin Memorial Foundation
| Recent Uploads
flickr HiveMind | MotherChildSeries
http://fiveprime.org/hivemind/Tags/MotherChildSeries
flickr HiveMind | 4Deanna(recent uploads)
http://fiveprime.org/hivemind/Tags/4Deanna/Recent
__________________________________________________________
Stairway to Heaven
GrfxDziner.com
| Articles on Deanna Cremin... Somerville, MA