I made that CD cover years ago in commemoration of the 22nd Anniversary of his death. It is always so sad when we lose a person that is trying so hard to do some good in the world.
 John and Yoko were achieving such great strides in making more folks aware of the wonderful things they had planned. I watched a great documentary the other night on PBS's American Masters series....
Jonh Lennon: NYC | ImaginePeace.com
_____________________________________________________
Here are some folks thoughts on how he brought peace to them...
Imagine Peace | flickr.com

John Lennon's and Yoko Ono's message has always been one of Peace. They wanted to work with others to help get that meassage out. Hopefully, in the years to come we can all work together more. Life is so much more enjoyable with peaceful times and thoughts...
Here is wishing you and your's a
Wonderful and Peaceful Holiday Season...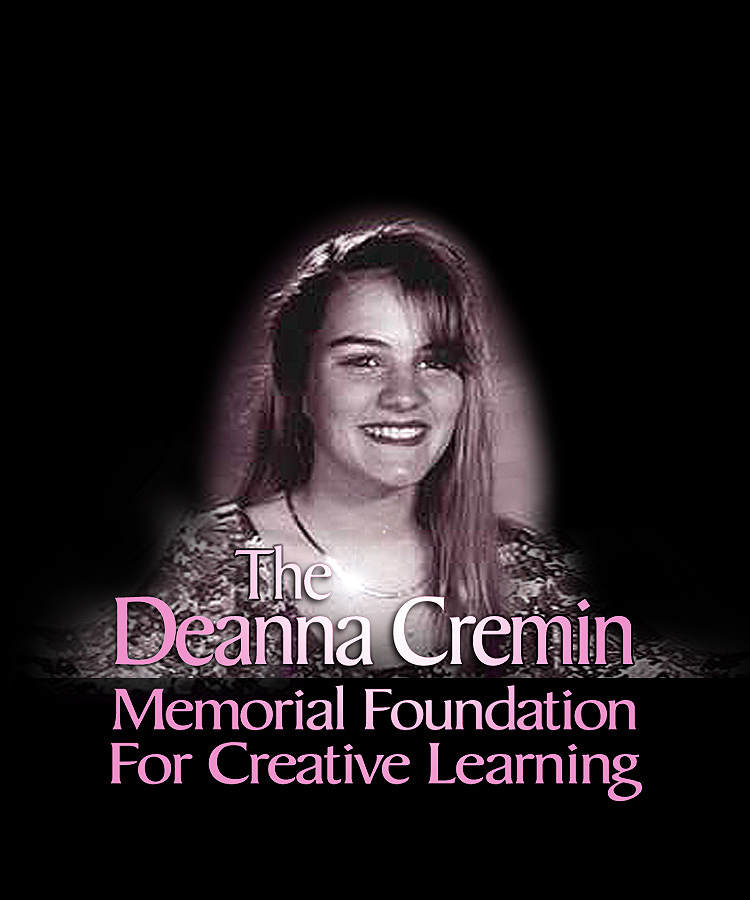 Deanna Cremin Memorial Foundation
| Recent Uploads
~Candlelight Vigil~
Deanna Cremin
Investigator/Reporter -
Bob Ward
My Fox Boston | Fox25 News -
Monday, March 29, 2010
__________________________________________
Justice for Deanna Cremin
the UnSolved Murder of Deanna Cremin...
aired on Fox25 News
by, Investigator/Reporter
Bob Ward...
Saturday, November 11, 2006 (5PM; 6PM; 10PM; 11PM) - Thank You!!
flickr HiveMind | MotherChildSeries
http://fiveprime.org/hivemind/Tags/MotherChildSeries
flickr HiveMind | 4Deanna(recent uploads)
http://fiveprime.org/hivemind/Tags/4Deanna/Recent
__________________________________________________________
Stairway to Heaven
GrfxDziner.com
| Articles on Deanna Cremin... Somerville, MA