Massachusetts Veteran's Memorial Cemetery
Winchendon, Massachusetts
America
| Deanna Cremin Memorial Foundation
Alyssa
, and featuring
Jon Bon Jovi
.
Used with permission. And, thank you very much too.
Any Veteran's groups that are looking for some help with any of their projects, please get in touch with
gwennie2006
at flickr. Thank you, the Deanna Cremin Memorial Foundation always likes to volunteer to other groups. We have a wide range of imagery available as well.
4Keri
| Deanna Cremin Memorial Foundation
Keri McCarthy Drive
| Deanna Cremin Memorial Foundation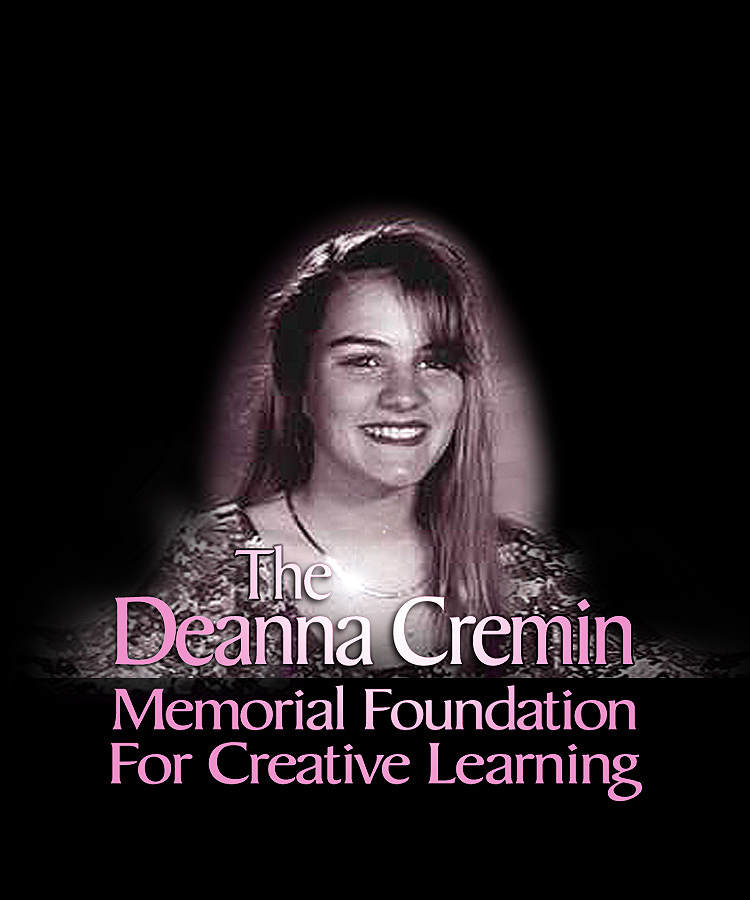 Deanna Cremin Memorial Foundation
| Recent Uploads
flickr HiveMind | 4Deanna(recent uploads)
http://fiveprime.org/hivemind/Tags/4Deanna/Recent
flickr HiveMind | MyFoxBoston(recent uploads)
http://fiveprime.org/hivemind/Tags/MyFoxBoston/Recent
__________________________________________________________
Stairway to Heaven
GrfxDziner.com
| Articles on Deanna Cremin... Somerville, MA